After several years of looking for just the right place, a home from home far enough away to make it a BOL but near enough to home that I can get there easy enough, I have found a nice plot.
I've made an offer on it, five acres of woodland out behind a dirt track about five miles away from my home in sunny Cheshire. More expensive than I wanted to pay but it is ideal and there really isn't that much going in the area so prices are at a premium.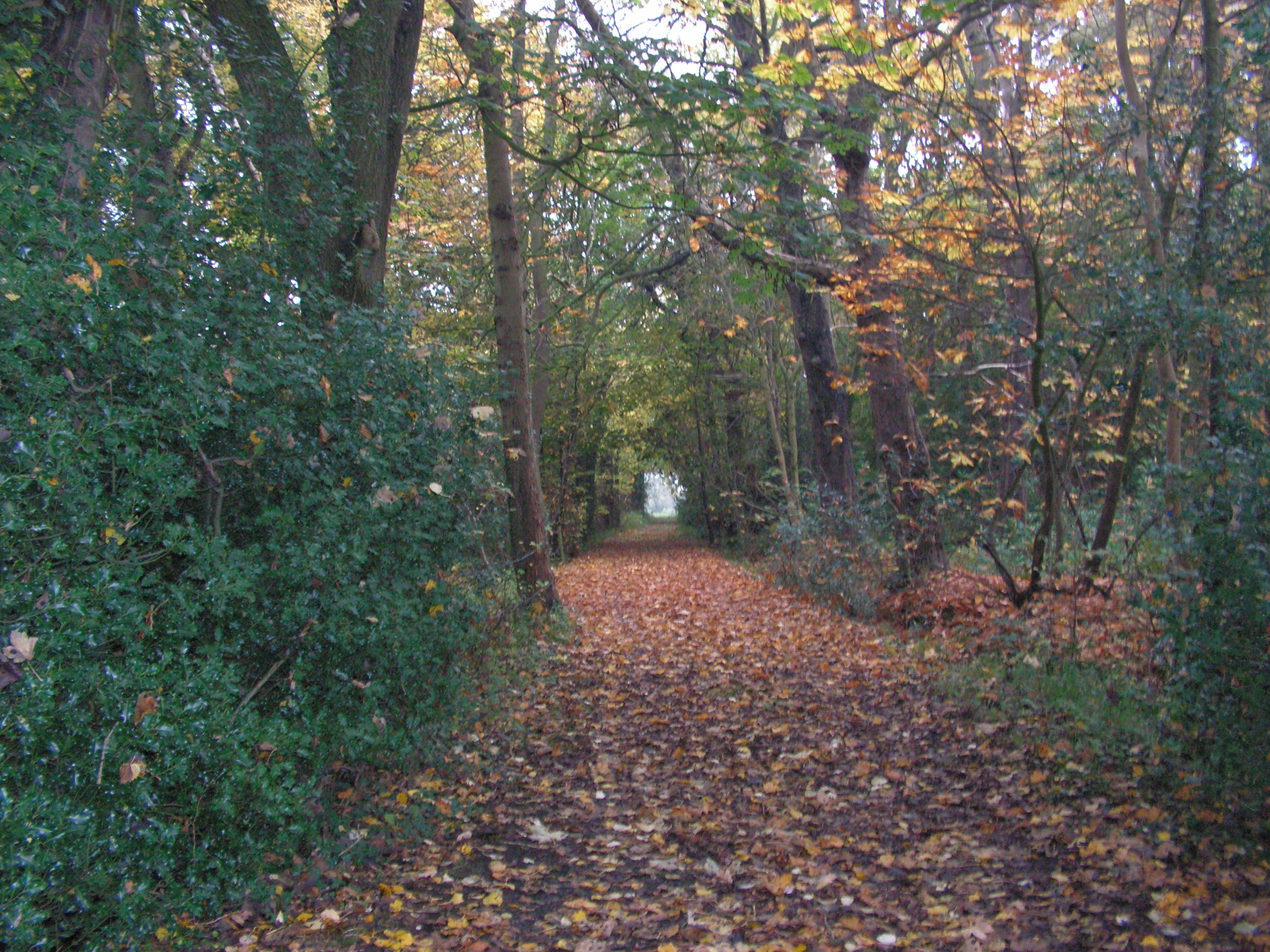 Plenty of room for my Bees, Chickens and all the other stuff I have in my back garden.
So it's all about waiting now. Last time I was presumptuous and was over confident about a bit of land and I ended up with items stuck in my path that I couldn't use because I was gazzumped at the last minute. Being careful this time.