Been a busy week. Mainly moving a lot of stuff on to the land to clear up space at home. Bees and Chickens are high on the list.
Priority though was the bees. I wanted to get them settled first so I can expand my colonies this year with having more space. So I purchased some concrete slabs and placed them in my selected spot. Moved the hives up two at a time and placed them where I wanted them to go making sure the bees were sealed in tight.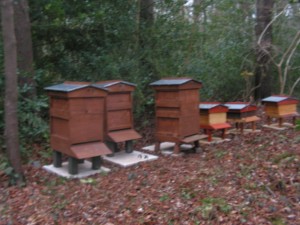 Bees were out and about two days later and they seem to be fine.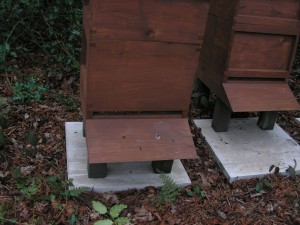 Next thing I set up was my compost heap.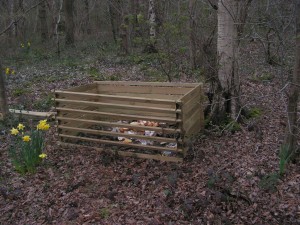 Already dumping stuff up there.
Started on building my chicken run. Will finish it over the weekend and start on the next one.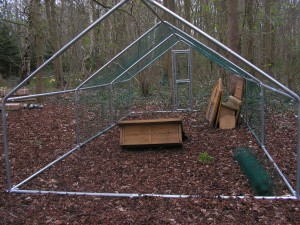 Things are pretty hectic at the moment and taking advantage of the weather. If it isn't raining I'm fiddling with something.